Archives pour
3 janvier 2014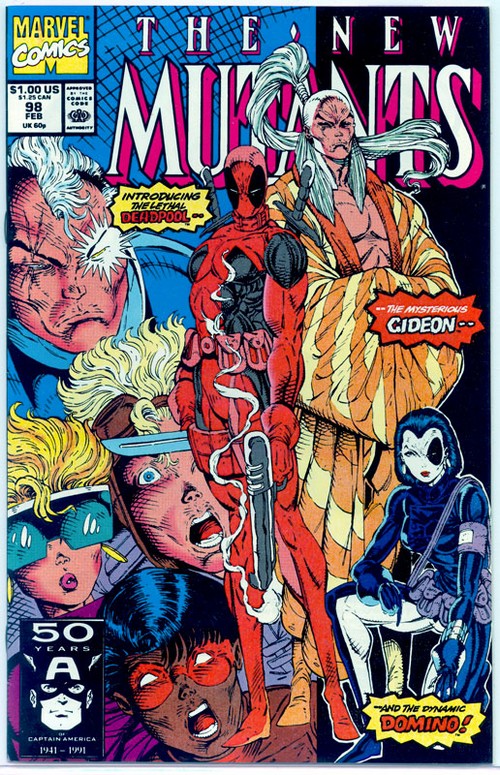 The Book Depository continue de brader ses stocks avec de nouveaux arrivages toutes les heures :
Une nouvelle fois, ne tardez pas, ils ont un quota de comics en promo et une fois le seuil passé, ça repasse au prix fort.
Premier arrivé, premier servi !
Découvrez Planet Hulk (intégrale) en TPB à 10€
Découvrez Deadpool Origins à 8,90€ (Joe Madureira, Ian Churchill)
Découvrez Deadpool : Secret Invasion à 4,75€
Découvrez Thunderbolts (Marvel Now) TPB vol. 2 à 5€
Marvel Masterworks : Captain America à 7€
Marvel Masterworks : Incredible Hulk Vol. 3 à 7€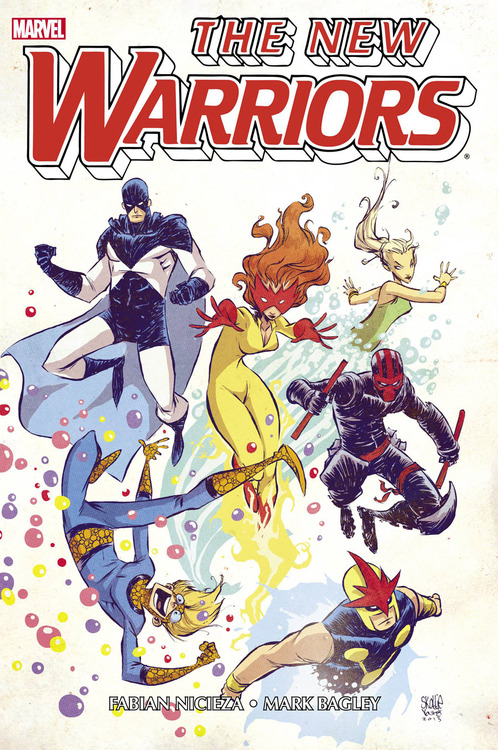 The Book Depository a lancé une grande opération commerciale et propose des Omnibus à -60% !
Les quantités sont limitées et le prix repasse à 65€ une fois que la quantité allouée est vendue.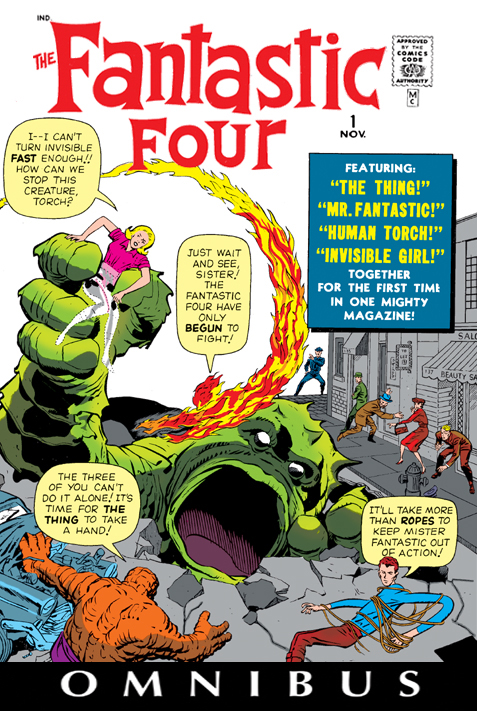 Par exemple hier soir j'ai acheté le Wolverine Omnibus par Jason Aaron à 28€, une minute plus tard il était revenu à 62€.
Voici ce matin les offres qu'il ne faut pas rater :
Fantastic Four Omnibus par Stan Lee et Hack Kirby Volume 1 à 29€