Archives pour
3 juillet 2014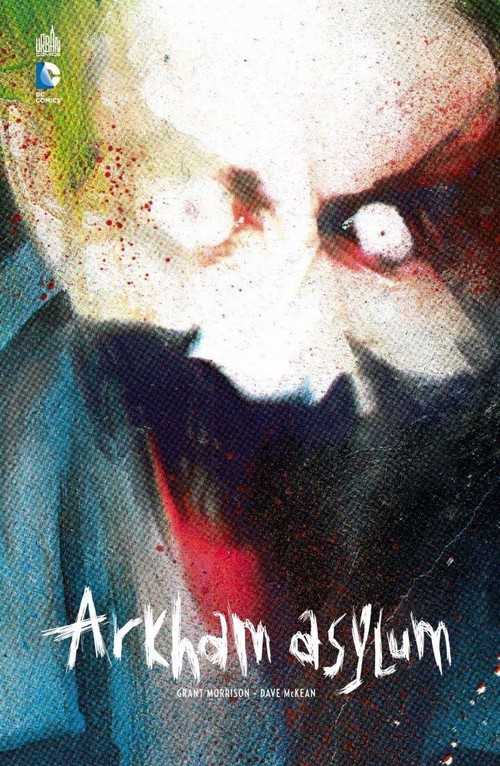 Après avoir constaté une erreur d'impression (il manquait les 2 premières pages, c'est génant tout de même), Urban a retiré de la vente tous les albums pour mieux les détruire.
Arkham Asylum revient avec toutes ses pages le 11 Juillet 2014.
Prenez date donc :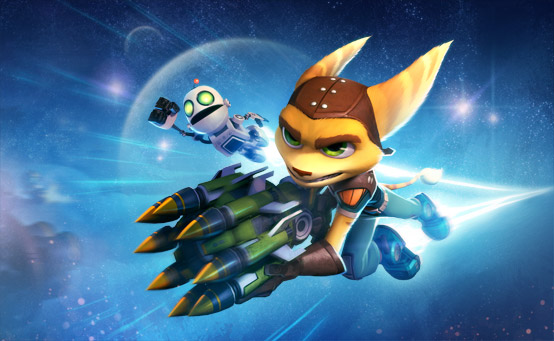 Accompagnez Ratchet et Clank, les deux héros bondissants en revivant avec eux sur PS Vita, leurs trois premières aventures intergalactiques. The Ratchet & Clank Trilogy est maintenant disponible sur Ps Vita et sur PS3.
Commander The Ratchet & Clank Trilogy sur PS VIta.
Commander The Ratchet & Clank Trilogy sur Ps3
Commander Ratchet & Clank : Nexus sur PS Vita
Commander Ratchet and Clank Nexus sur PS3