Archives pour
2 août 2015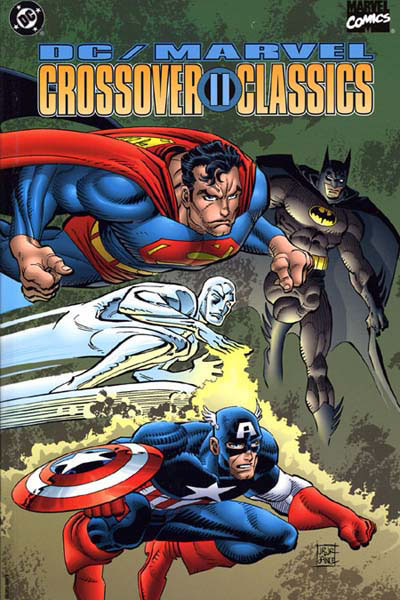 Découvrez le 1er volume des crossovers DC et Marvel dans un Omnibus de 512 pages proposé par Titan Comics.
Au programme : Superman vs. The Amazing Spider-Man de 1976, Batman vs. The Incredible Hulk de 1981 et Batman/Punisher: Lake Of Fire de 1994
Disponible le 21 décembre 2015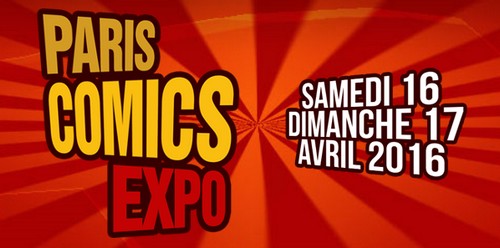 Après un premier teaser sous forme d'un compte à rebours, Paris Comics Expo nous confirme les dates de sa 4ème édition, ce sera les 16 et 17 Avril 2016 !
Une date à inscrire dès à présent dans vos cahiers de texte !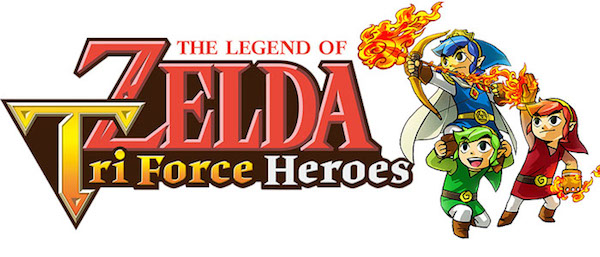 Associez-vous avec d'autres joueurs résoudre des énigmes et explorer des donjons dans The Legend of Zelda : Tri Force heroes qui sortira au quatrième trimestre 2015 sur Nintendo 3DS.:
Commander The Legend of Zelda : Tri Force heroes sur 3DS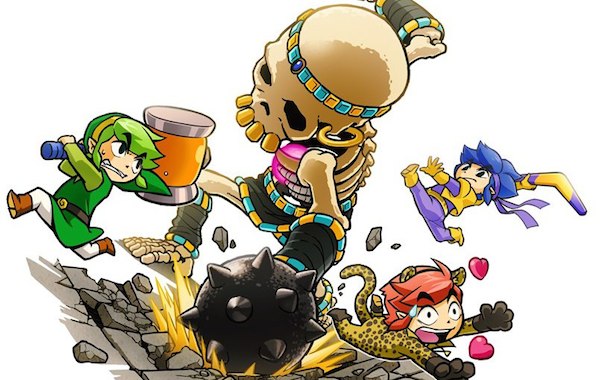 et toujours disponible :
Commander  The legend of Zelda : Ocarina of time 3D sur 3DS
Commander The Legend of Zelda : A Link Between Worlds sur 3DS
Commander The Legend of Zelda : Majora's Mask 3D sur 3DS
Commander The Legend of Zelda : Majora's Mask 3D – édition collector sur 3DS
le livre The Legend of Zelda: Hyrule Historia