Archives pour
18 août 2015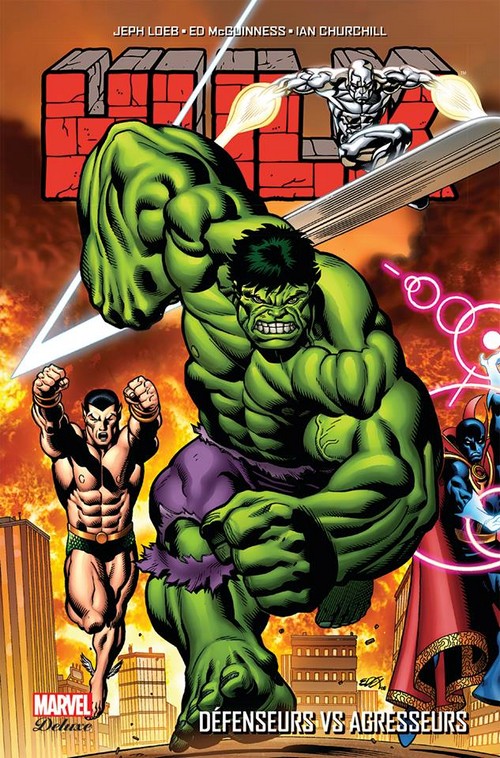 Ma seconde carte postale, c'est Hulk tome 2 : Défenseurs Vs Agresseurs, par Jeph Loeb, Ed McGuinness et Ian Churchill !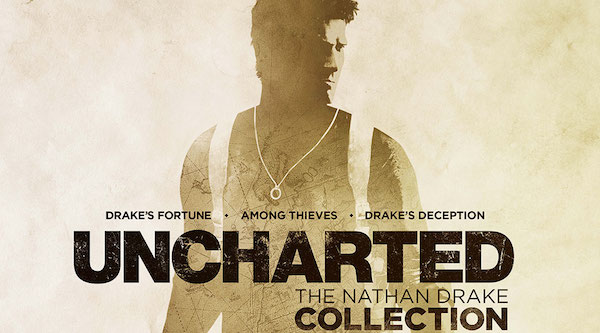 Plongez-vous dans l'une des séries de jeux les plus aimées de tous les temps et suivez Nathan Drake dans sa périlleuse traversée du globe, de ses humbles débuts à ses extraordinaires découvertes.
Vous rencontrerez des personnages mémorables, alors que Drake risque sa vie et celle de ses amis dans une course contre d'impitoyables ennemis afin de découvrir des trésors inimaginables.
Uncharted: Drake's Fortune, Uncharted 2: Among Thieves et Uncharted 3: L'Illusion de Drake seront disponibles sur PS4 dans Uncharted: La Collection Nathan Drake ! Le jeu sera disponible le 7 octobre en 1080p.

Commander Uncharted : The Nathan Drake Collection sur PS4.
Commander Uncharted 4: A Thief's End sur PS4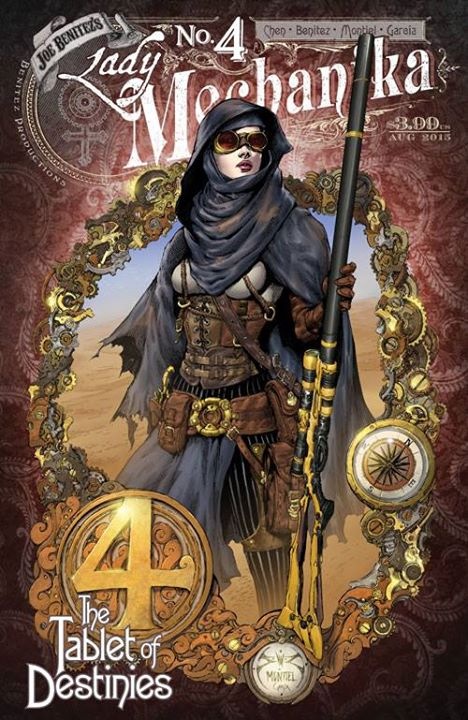 Le 4ème épisode de Lady Mechanika : The Tablet of destinies est maintenant disponible !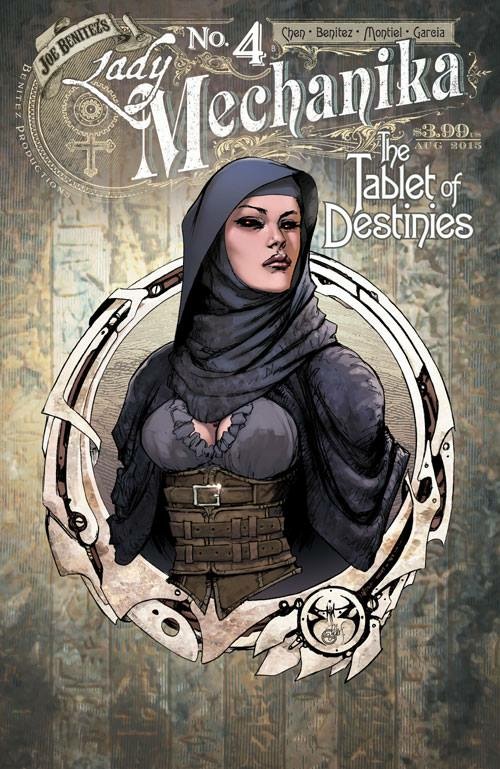 Pour Info, il ne reste que la Couverture B (d'où l'importance de précommander !)
Découvrez Lady Mechanika Mysteries Sketchbook
Découvrez Lady Mechanika : The Tablet of Destinies #1 Cover A
Découvrez Lady Mechanika : The Tablet of Destinies #1 Cover B
Découvrez Lady Mechanika : The Tablet of Destinies #2 Cover B
Découvrez Lady Mechanika : the tablet of destinies #2 Retailer Incentive
Découvrez Lady Mechanika : The Tablet of Destinies #3 Cover B
Découvrez Lady Mechanika : The Tablet of Destinies #4 Cover A
Découvrez Lady Mechanika : The Tablet of Destinies #4 Cover B
Découvrez Lady Mechanika : The Tablet of Destinies #5 Cover A
Découvrez Lady Mechanika : The Tablet of Destinies #5 Cover B
Découvrez Lady Mechanika The Tablet of Destinies #6A